Experience the mountains.
Sporty experiences - from relaxed to challenges in high alpine terrain
Summer holidays in the Pillerseetal Valley
During a summer holiday in Fieberbrunn, plenty of mountain adventures, leisure fun and many enjoyable moments await you. Lace up your hiking boots or jump on your bike –- it's up to you how you want to experience the mountains. Around 400 km of hiking trails and about 500 km of cycling and MTB trails as well as bathing lakes, golf courses, archery courses and climbing walls provide variety in the Pillerseetal valley.
Power walking, jogging, running...
Whatever you want to call it – running is ideal for keeping fit and enjoying pure nature at the same time. The Pillerseetal valley is predestined for this sport and offers many fantastic routes, from flat trails in the valley to challenging mountain runs. What do you need? Easy: Good running shoes, sports clothing and motivation – and that comes by itself with the view of our lovely natural landscape. 
A fairy-tale outdoor offering
---
With authentic experiences and plenty of adventure.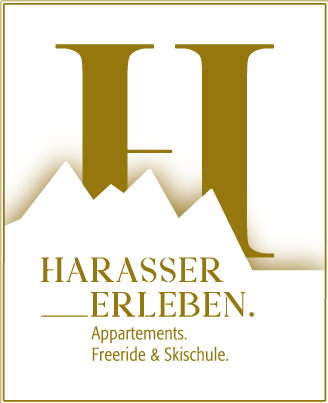 Discounts for your summer holiday.
Summer cards
If you want to get to know the region with all of its sights, attractions and natural beauty and save cash while doing so, you should get this benefit card. Take the summer lifts to the lofty heights or jump into one of the most beautiful bathing lakes of the Pillerseetal valley – pure holiday enjoyment for the entire family, and for free!